SMB Support Corp provides managed IT services, cloud computing, cybersecurity, data backup, network design, VoIP phone systems, project management, and consulting to small and medium-sized businesses.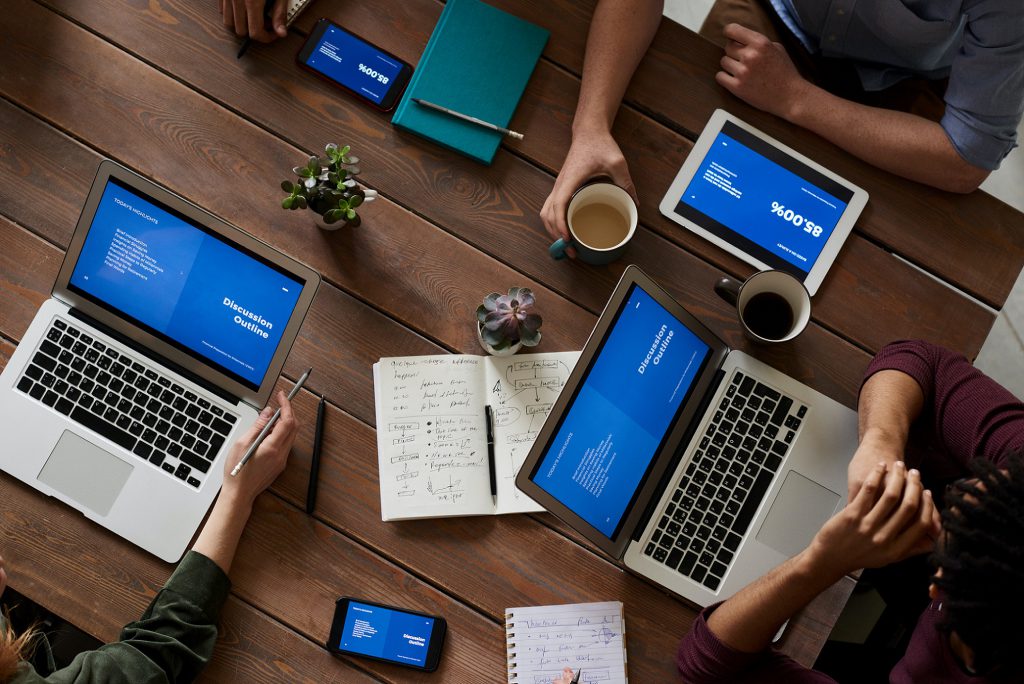 We provide Managed Services that are tailored to meet the unique needs and budgets of businesses. Our Basic and Deluxe plans offer flexible pricing models and comprehensive solutions to manage IT infrastructure, enhance productivity, and ensure security. Our team of experts is committed to providing excellent service and support, with transparency and communication at every step of the way.
Network Design and Wiring
SMB Support offers IT network wiring and design. These crucial components in creating a reliable and efficient network infrastructure. Proper wiring and design can ensure fast data transfer, reduce downtime, and help optimize the performance of the network.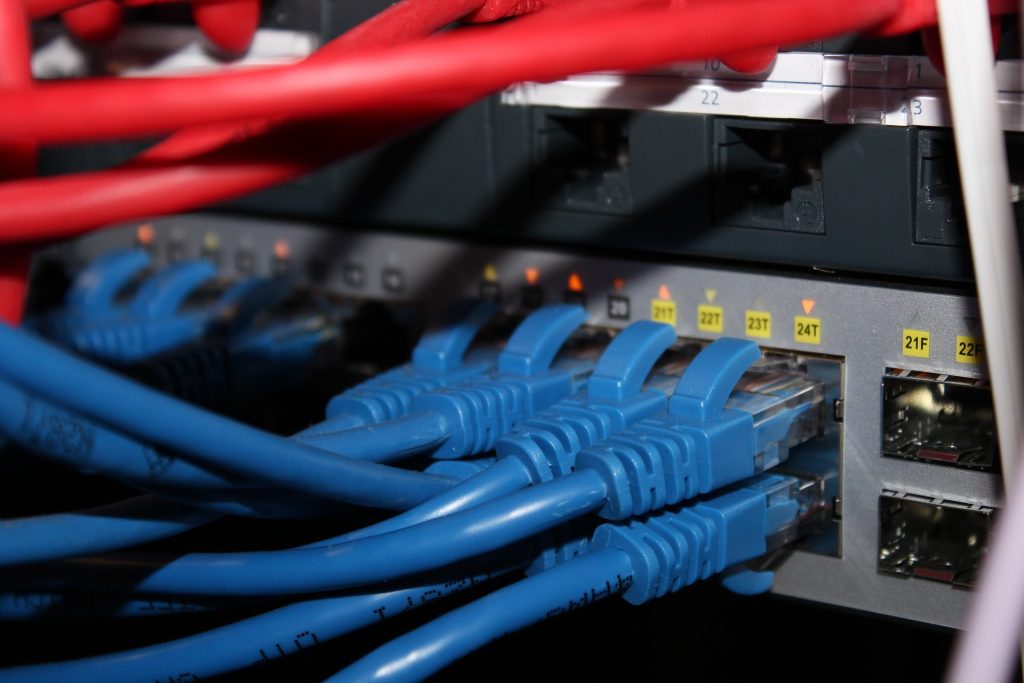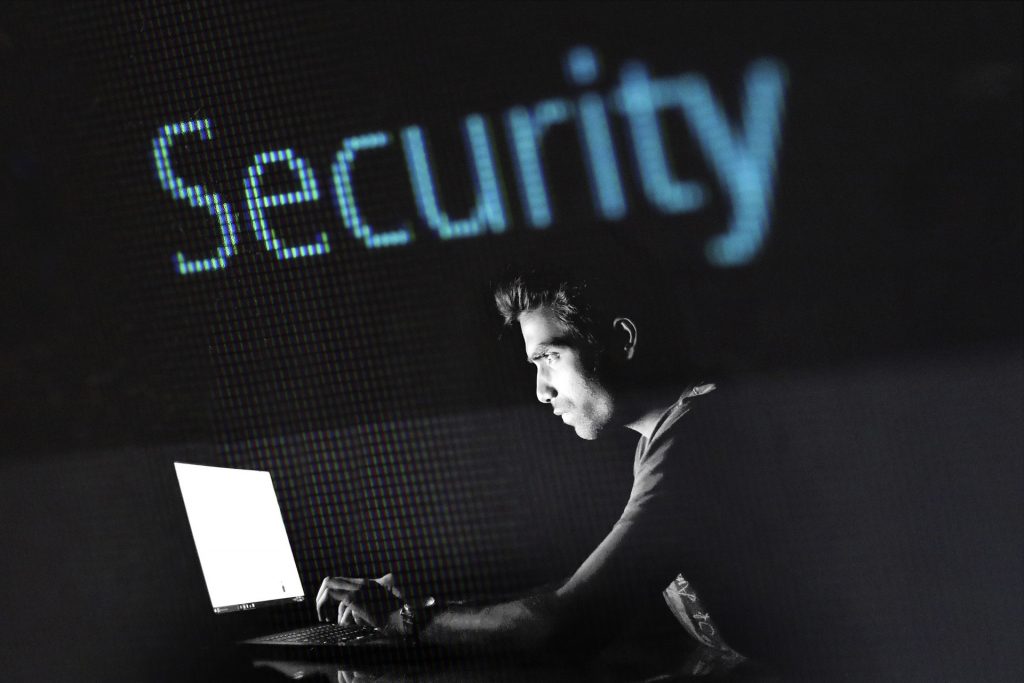 Network and Information Security
A key service that we offer is network and information security. This refers to the measures taken to protect a company's data and network infrastructure from unauthorized access, theft, or damage.
Trust SMB Support with all Your Technology Needs!